About Scotland Memorial Foundation:
Since 1988 Scotland Memorial Foundation, a 501(c)3 non-profit organization, has served as the provider and custodian of generous gifts and bequests to Scotland Health Care System. The Foundation plays an integral and unique role of support in Scotland Health Care System's mission to provide Safe, High Quality, Compassionate, and Sustainable health care throughout the communities served.
The Foundation is governed by a 25 member volunteer Board of Trustees with individuals representing Scotland, Robeson and Marlboro counties. These dedicated volunteers oversee and participate in the fundraising programs, allocate funds to specific areas of need and support the events and activities of the Foundation.
Generous philanthropic community support enables the Foundation to touch hundreds of people every year by offering programs and services which provide hope, encouragement, and a healthier way of life to friends, family and neighbors in the communities served by Scotland Health Care System. Contributions are not used to subsidize the operating costs of the health care system or pay staff salaries or expenses.
Vision:
The communities served by Scotland Health Care System will experience better health because of the efforts of Scotland Memorial Foundation.
Mission:
Scotland Memorial Foundation provides resources and builds relationships with the communities we serve to improve community health and support Scotland Health Care System as it provides Safe, High quality, Compassionate, and Sustainable health care.
Staff: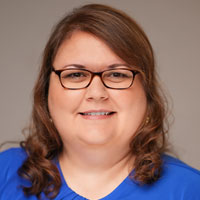 Misty McMillan, Foundation Executive Director
Tel: 910-291-7553
misty.mcmillan@scotlandhealth.org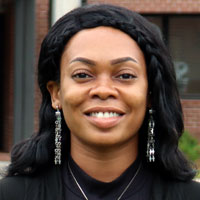 Chanel Carmichael, Foundation Assistant
Tel: 910-291-7551
chanel.mcclennahan@scotlandhealth.org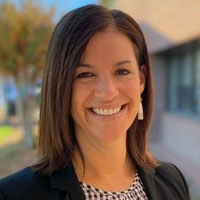 Katherine Evans, Donor Relations Specialist
Tel: 910-291-7543
katherine.evans@scotlandhealth.org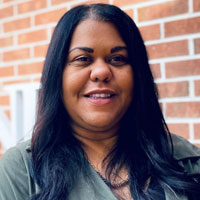 Ashley L. Hunt, Donor Event Specialist
Tel: 910-291-7558
ashley.l.hunt@scotlandhealth.org
Volunteer:
Come join the incredible Scotland Memorial Foundation Volunteer Team and help make our community a healthier place!
Scotland Memorial Foundation depends on our wonderful volunteers to perform many support activities throughout the year. Some of the duties that we need volunteers to assist with are: mailings, set up and break down at events, pass out information, along with many other tasks.
Many community members donate their time to support Scotland Memorial Foundation each year. They are students and teachers, business groups, families, associates, and individuals who answer the volunteer call.
To become a volunteer, please complete the Volunteer Questionnaire form. Please feel free to call 910-291-7551 if you have any questions.
Thank you to ALL of our volunteers for giving of your time and talents!
Mailing Address:
Scotland Memorial Foundation
500 Lauchwood Drive
Laurinburg, NC 28352 Fax: (910) 291-7564
Visit Our Office:
The Scotland Memorial Foundation office is located in the main lobby of Scotland Memorial Hospital. Our office is open Monday – Friday from 8 a.m. – 5 p.m. We welcome your visit!
"You make a living by what you get, but you make a life by what you give." -Winston Churchill