COVID Information
For resources, testing information, and daily updates. Click here.
COVID Community Campaign
Leading community organizations have agreed to join Scotland Health in our 90-day campaign to slow the spread of the Corona virus. Our ability to control the virus over the next three months will be critical for all of us as the onset of colder weather, the beginning of flu season, COVID fatigue, and social and family holiday gatherings all increase the risk of the virus spreading. Thank you to our community for doing your part! Click this link to view the
On My Way
Need to get care now?
You can skip the waiting room by reserving your spot online – it's that easy.
On My Way is a tool that lets you sign in before you arrive at Scotland Urgent Care Center. This tool helps you see how busy we are and helps us prepare for your arrival. If you have a MyChart account, you'll be prompted to log in. If you don't, you can still sign in as a guest.
Patient Registration
Careers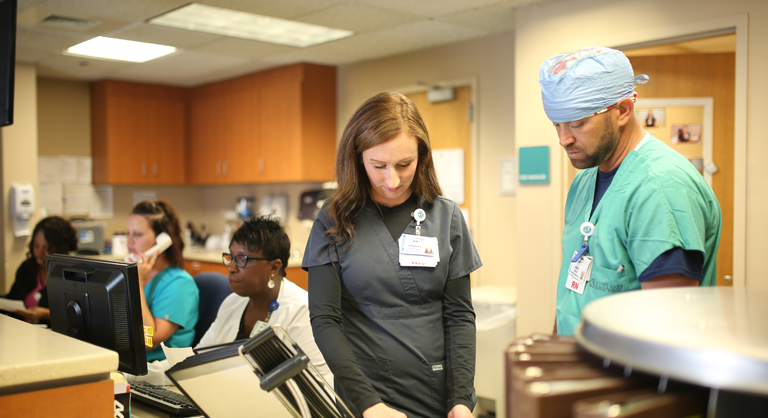 Whether you're a nurse, physician, provider, allied health clinician or non-clinical professional, we welcome you to join our engaged team which is dedicated to providing an excellent patient experience for our patients and their family. Click for more information.
Scotland Memorial Foundation
Scotland Health Care System