Doctor's Day 2022
March 1 - March 31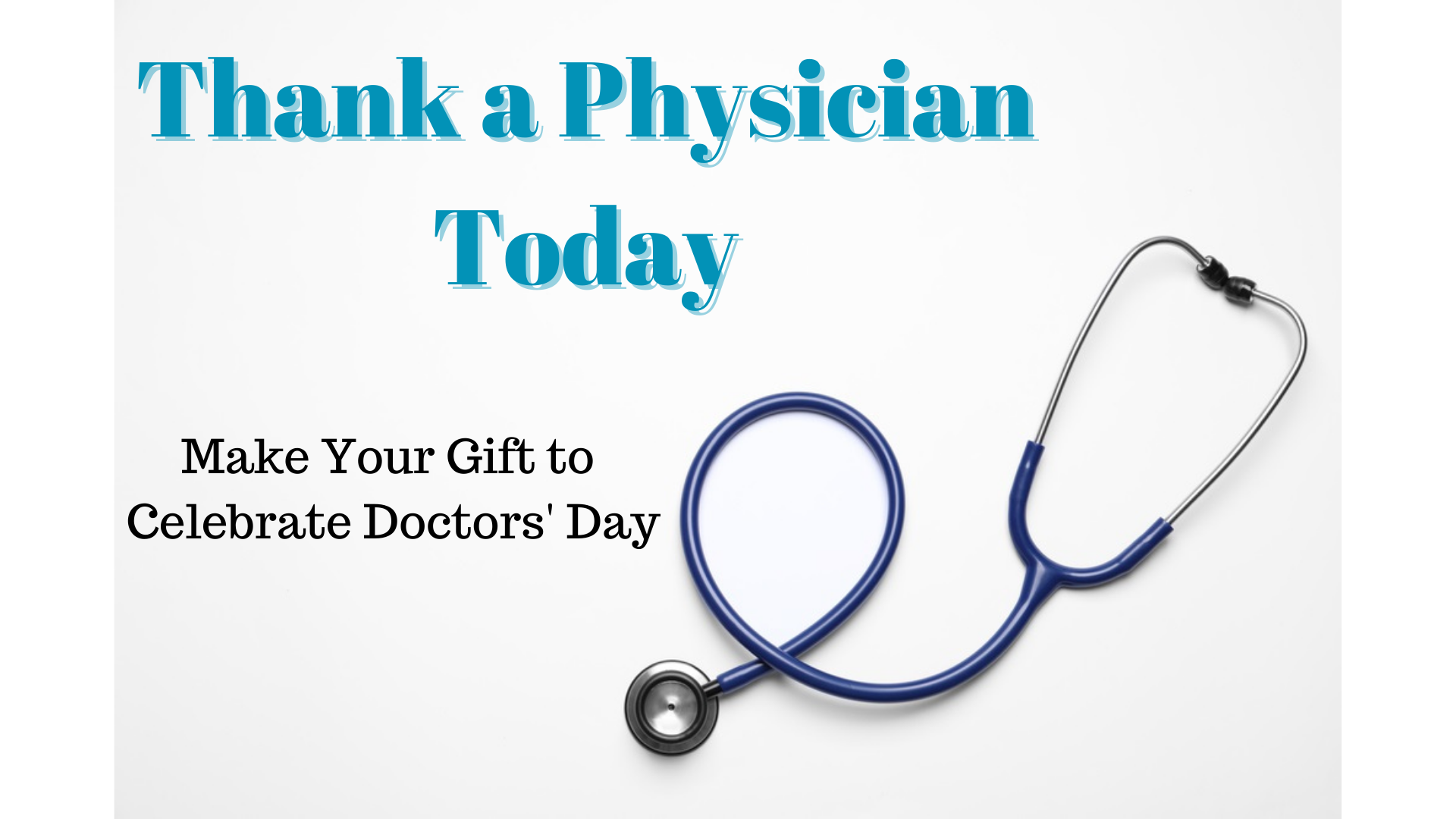 National Doctors' Day is celebrated each year on March 30, and Scotland Health Care System is blessed with exceptional physicians who are committed to your wellbeing. Demonstrate your gratitude this Doctors' Day for the physicians who have touched your life by making a secure, online donation in their honor. You can choose the service area at Scotland Health Care System you would like your gift to support. There's also a place to write a note of thanks to your favorite doctor when you make your gift; we'll make sure your physician receives your words of appreciation on Doctors' Day.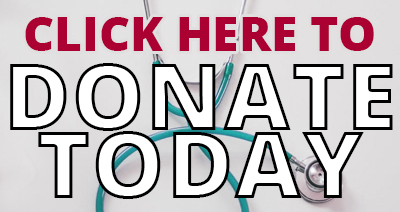 The small community of Winder, Georgia started Doctors' Day in 1933 by sending cards of thanks to local physicians and their spouses. The effort spread from there, and in 1990, March 30 was officially recognized as "National Doctors' Day" by the U.S. House and Senate, and through an executive order signed by President George H.W. Bush.

You can count on the doctors at Scotland Health Care System to be there when you need them most. Show your appreciation by making a gift this Doctors' Day and let your favorite doctors know you are grateful for their skill, care, and compassion. Thank you for your support!