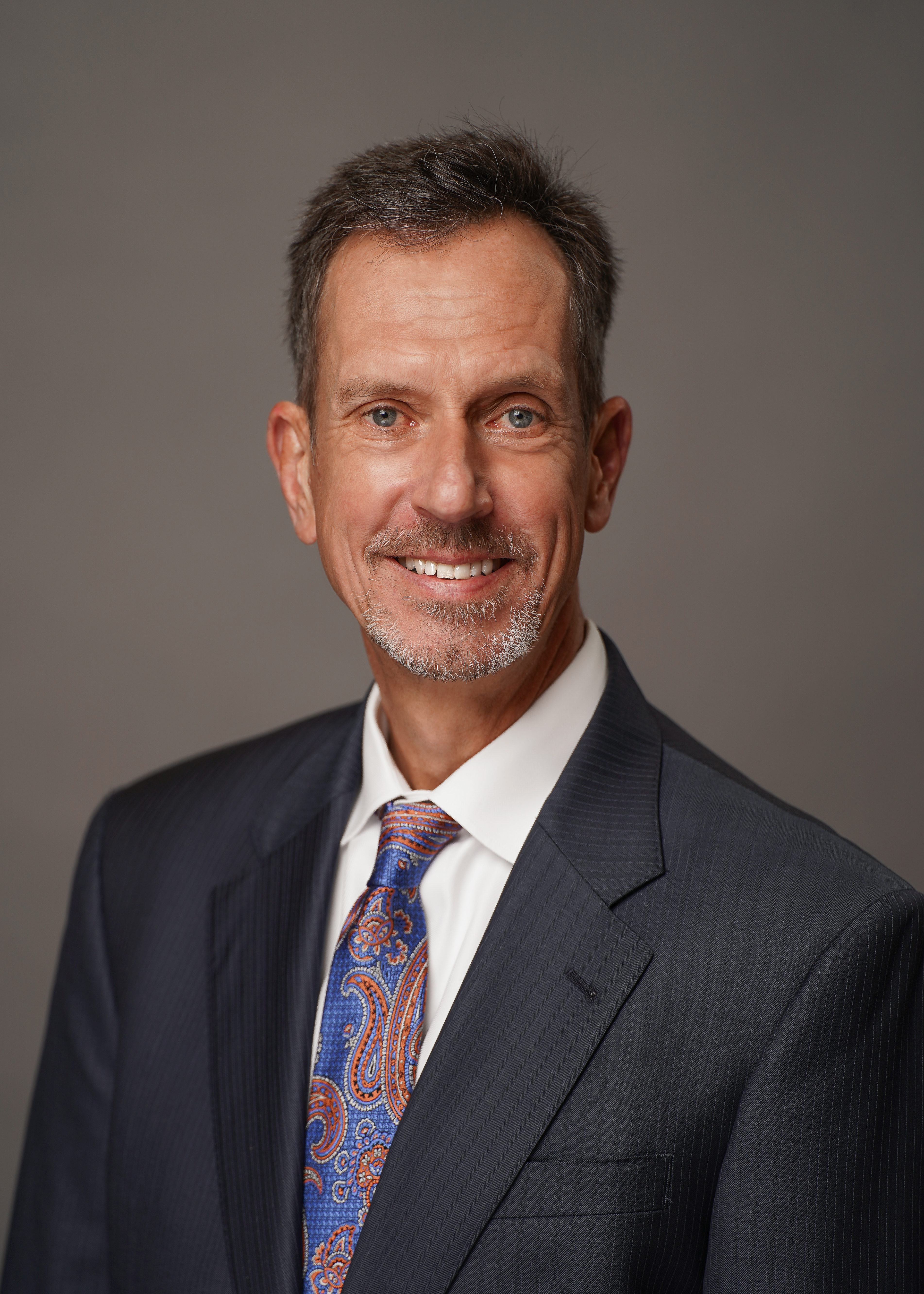 From Gregory C. Wood, President and Chief Executive
Scotland Health Care System in Laurinburg, North Carolina is proud to be the community's health care system. We are a community owned and controlled not-for-profit organization that includes Scotland Memorial Hospital, Scotland Physicians Network with sixteen medical practices, Scotland Regional Hospice (formerly Hospice of Scotland County), Scotland Family Counseling Center, and Scotland Memorial Foundation.
Here at Scotland Health Care System, we understand that healthcare is evolving. Advances in medicine and strides in technology are providing local communities access to better healthcare. It is our desire to provide you the best care possible. Our staff will be here to help you and your loved ones when the need arises.
Our Beliefs About Our Future:
To successfully accomplish our Mission and Vision our transformation must include creative and innovative changes in what we do and how we do it.
We must change from a hospital and provider-centric model to a patient-centered, ambulatory model.
There will be a continued focus on moving the industry to an increasingly ambulatory based delivery model focused on the health of the individual patient and the overall health of the population we serve.
New payment models will incent us to better coordinate our patient's care along the continuum of services. This includes both how our patients are treated and how their treatment information flows.
New partners, arrangements, and competitors will emerge for us as a result of the new treatment and payment models. We will be strategically advantaged by coordinating access to a comprehensive continuum of care.
Patients and their families will behave more like Consumers, expecting more Value, Convenience, and Access, in addition to caring and compassionate Service.
Limited opportunities to pursue Smart Growth will necessitate us focusing our strategic efforts and resource allocation decisions.
---
Scotland Health Care System (SHCS): Mission, Vision, Values

The Scotland Way defines the culture of Scotland Health. It is the ideal to which we aspire and the way we currently act. We strive to be Better: Better than yesterday, Better than our peers, Better than expected, so that our patients get Better.


Our Mission:
To serve our communities by providing Safe, High-Quality, Compassionate, and Sustainable health care.


Our Vision:
To be the premier rural health care system in the Carolinas.


Our Values:

Service
We provide essential health services to all in our communities.

Accountability
We are transparently accountable to our communities.

Respect
We treat our patients, each other, and all members of our communities with respect.

Cultural Competence
We recognize and appreciate the diverse backgrounds of our patients, staff, and communities.

Stewardship
We wisely use our resources to ensure that our communities are cared for in the future.

Approved by the Board of Trustees on 2 February 2023.
---
Our Past, Our Present and Our Future
Our History
Scotland Memorial Hospital started in 1946 in the medical facilities of the deactivated Laurinburg/Maxton Air Base. In 1951, the hospital moved to McLean Street as a 100-bed facility and with additions in 1956 and 1965, increased the number of its acute care beds to 124. In 1983, the hospital opened the current facility on Lauchwood Drive. We are currently licensed for 104 acute care beds.
Scotland Health Care System Today
Scotland Health Care System continues to concentrate on what the community wants: high-quality services focused on individual patient needs. We are this area's largest private employer, with a staff of over 1,000 full-time and part-time associates. Over 100 physicians and advanced clinical practitioners are on our staff.
Our Future
Continuing to recruit and retain quality professionals and continuing our evolution into an integrated health care system are our most exciting strategies. We remain confident that we will continue to thrive by focusing on providing high-quality care and service as efficiently as possible. Rest assured, when you need medical care, from our Emergency Center to our inpatient care, Scotland Health Care System is here to provide you and your family with excellent and safe health care close to home.
Explore Our Website
Again, thank you for choosing Scotland Health Care System. I welcome you to explore our website any time you need additional information. Please be sure to contact us if we can help you in anyway. You may call the office of the CEO at 910-291-7501. Or email us at ceo@scotlandhealth.org.
Respectfully,
Gregory C. Wood
President and Chief Executive Officer