Vascular Medicine and Surgery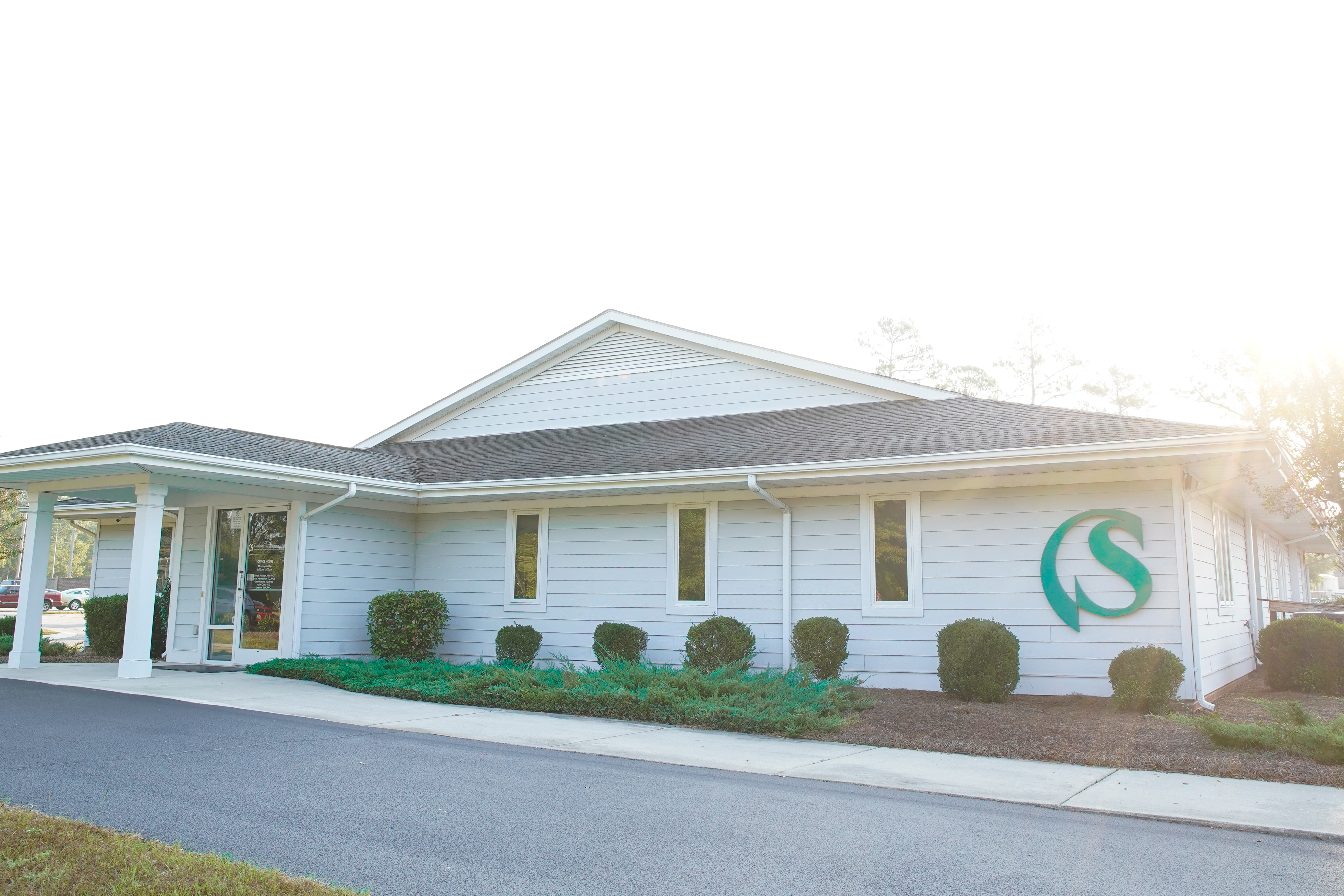 Carolinas Vascular Associates locations and office hours:
Laurinburg:
Scotland Specialty Center
1600 Medical Drive, near Scotland Memorial Hospital
Carolinas Vascular Associates provides full Vascular coverage five days a week. For questions or to make an appointment, please call us at:
(910) 291-7653
Office Hours:
Monday-Friday 8:00 am - 5:00 pm
Carolinas Vascular Associates is now a Dialysis Access Center!
For over 10 years Scotland Health Care System has partnered with Pinehurst Surgical Clinic by offering Vascular services at Carolinas Vascular Associates. This partnership has allowed patients in and around our community to receive safe, high quality and compassionate Vascular care close to home. We are conveniently located inside of the Scotland Specialty Center at 1600 Medical Drive in Laurinburg. One of the most common Vascular conditions our team manages is End-Stage Renal Disease that results in the need for hemodialysis. Our team strives to provide high quality patient care and quick appointment access and in most cases, scheduling of same-day Fistulograms, Thrombectomies, (De-clots), and Permcath Procedures that are urgent in nature.
Our in-office Dialysis Access Center Features:
• In-office procedures suite
• Private pre-op and post-op patient bays
• In-office ultrasound services
• Digital radiology equipment
• Full-time, weekday provider coverage
• Skilled and dedicated Vascular support staff members
• Participation in the Vascular Quality initiative (VQI) national database
Our Carolinas Vascular Associates Dialysis Access Center professionals work closely with the experts from Scotland Memorial Hospital's Surgical Services and Cath Lab Teams to provide the following End-Stage Renal Disease procedures. These procedures are performed in an Outpatient setting on the Scotland campus.
• AV Fistula Creations
• AV Graft Creations
• Diagnostic Fistulogram Procedures
• Permcath Insertions and Removals
• Thrombectomies (De-clots)
MEET OUR PROVIDERS
Services are provided by the following highly skilled board certified physicians from Carolinas Vascular Associates.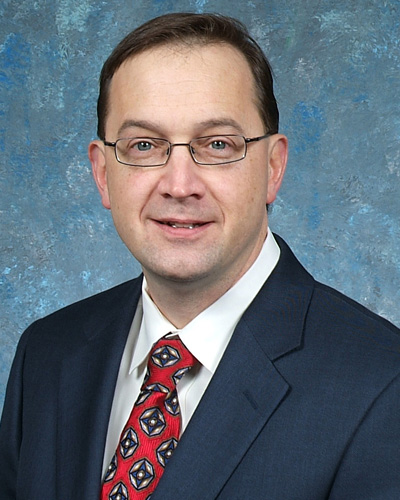 Clinton Atkinson, M.D., FACS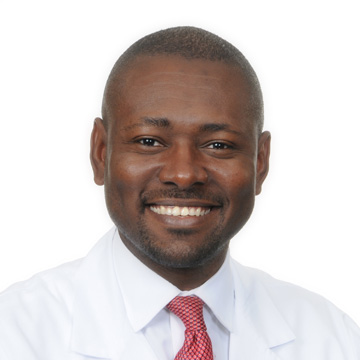 David Adamolekun, D.O.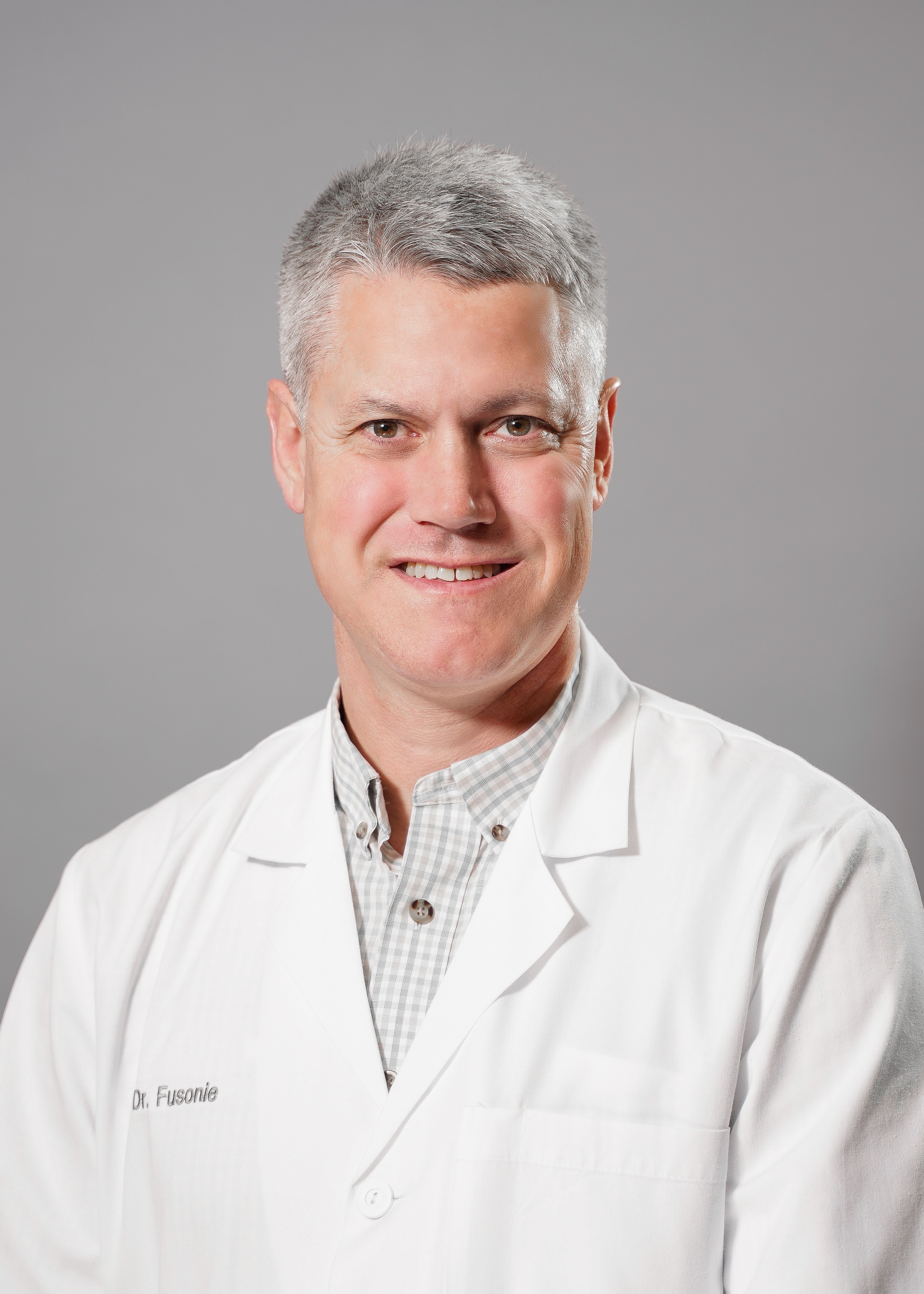 Glen Fusonie, M.D.
ADVANCED CLINICAL PRACTITIONERS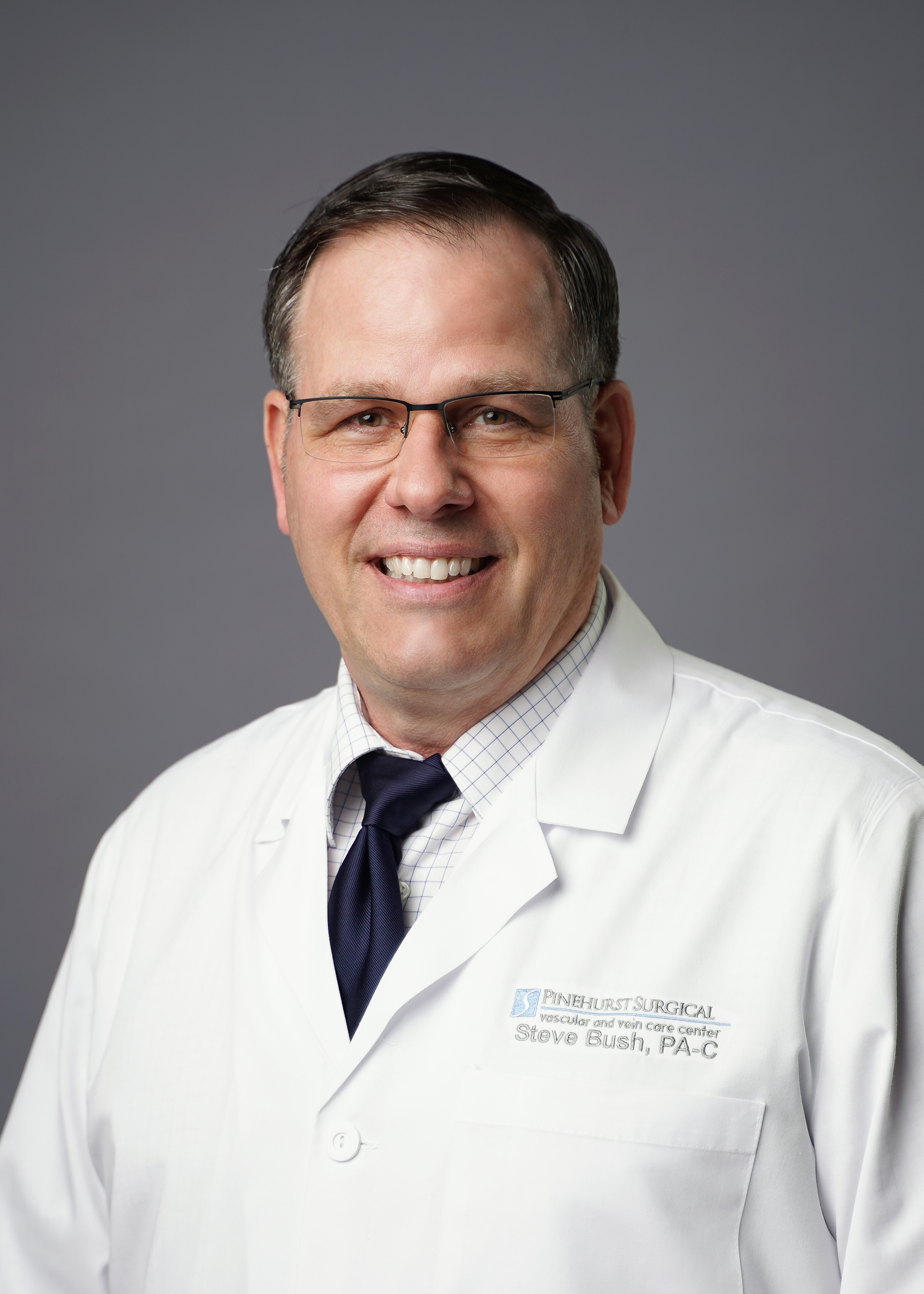 Stephen Bush, MSEd, MSBS, PA-C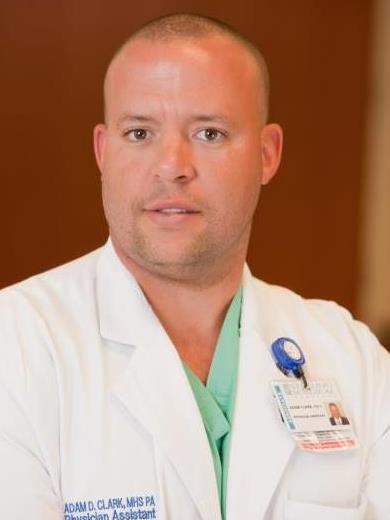 Adam Clark, PA-C