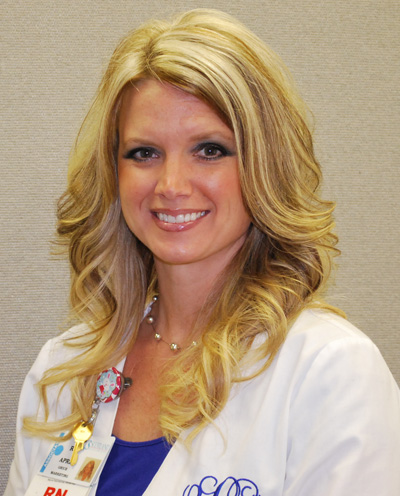 Scotland Memorial Hospital is the only hospital in the area which offers Joint Camp, a FREE educational program designed for patients scheduled for hip or knee replacement surgery. The program typically lasts one and a half hours and is held in the Community Health and Rehabilitation Center, on the hospital campus.
When a patient is scheduled for joint replacement surgery by one of the four OrthoCarolina orthopedic surgeons, he or she will be contacted by OrthoCarolina Scotland to register for a Joint Camp session.
April Grice, RN, Surgical Services Navigator, facilitates Scotland Memorial's Joint Camp twice monthly, providing a global overview of care and services, including:
Nursing during and following surgery
Pain management
Discharge options
Preparing your home before your surgery
Exercising before and after your surgery
If you would like more information about Joint Camp and the benefits received by attending prior to your surgery, please contact April Grice, RN at 910-373-2154.