Join Scotland Memorial Foundation as we
host the 15th Annual FUNd Run-4-Life
on April 27, 2019!
Click here to register for the 5k or 1-mile!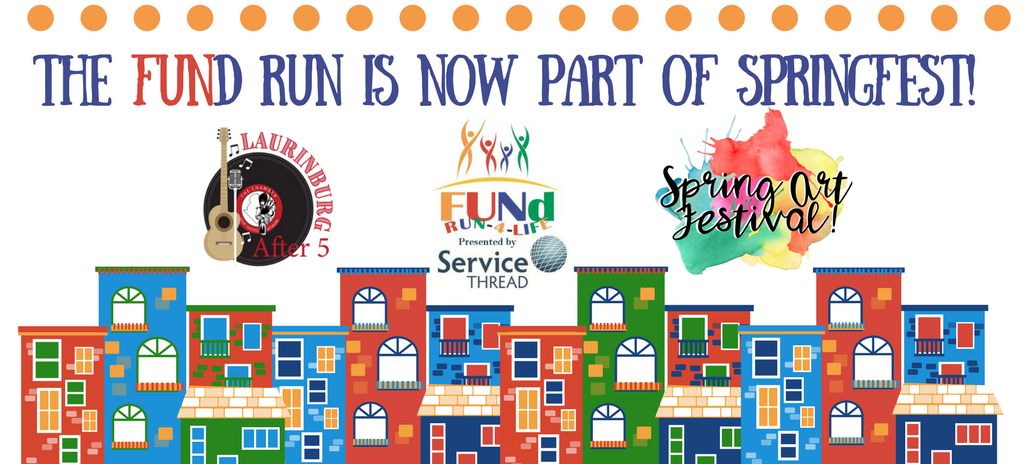 2017 Final Results & Photos

Half-Marathon Age Group Results
Special thanks to our sponsors, volunteers, exhibitors, participants, and families who joined us for our 14th annual FUNd Run-4-Life on Saturday, April 28, 2018!
Contact Us
For more information, please contact Scotland Memorial Foundation at 910-291-7551.
#FUNdRun